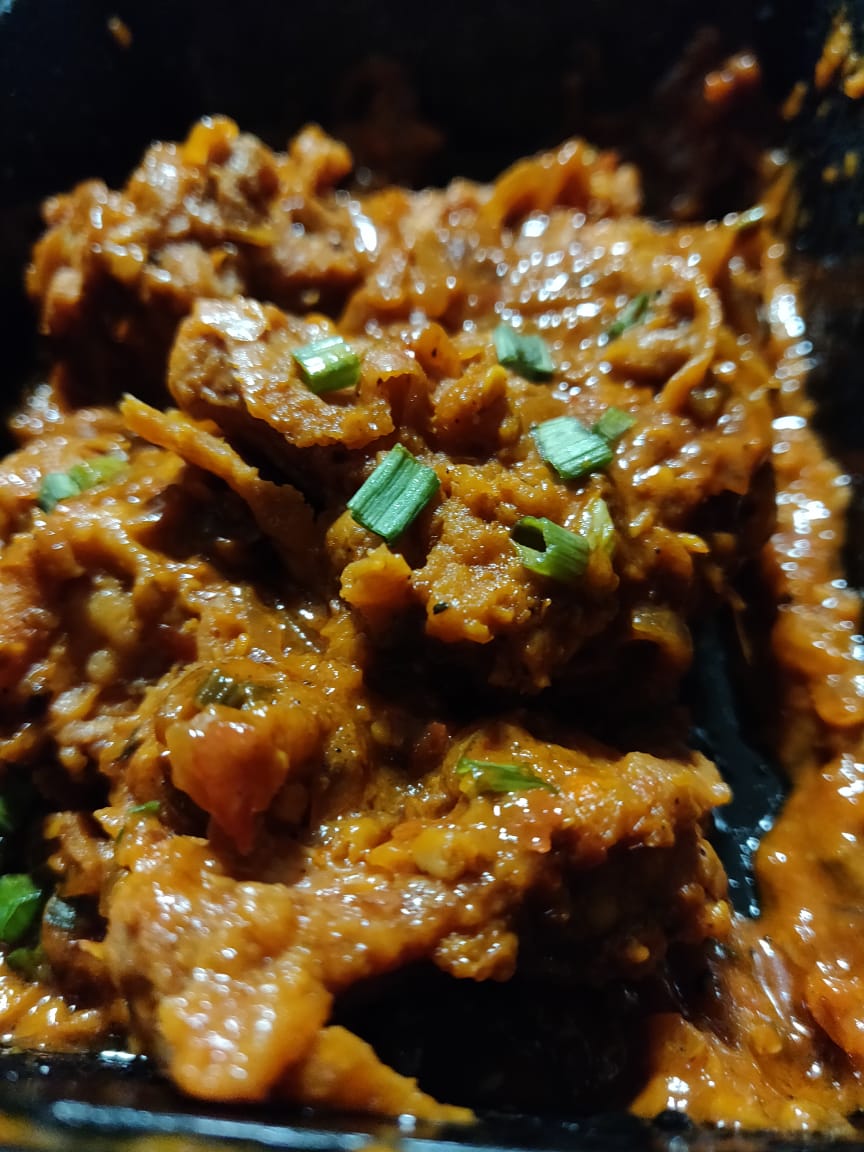 I share my favourite truffles order, just my favourite meal from Bangalore's most Iconic student hangout. Cheap and satisfying fastfood with an Indian twist.
Info and Packaging
I got the nachos with cheese for 172 INR, the chicken wings in their schezwan sauce for 192 INR and a tandoori chicken burger for INR 167. Packaging was great, it was nicely wrapped. Not a fan of the plastic packaging for the wings, but still everything else was paper.
Nachos with cheese
I'm embarrassed that I love these so much. I'm not sure, but they're addictively good. The salsa isn't reminiscent of any salsa I've tasted in my life. The spice blend somehow adds a uniquely Indian taste to the salsa. It is extremely tangy, with a purée of tomato and a nice blend of spices. The accompanying cheese is rather interesting. It's a giant dollop of an orange substance that is creamy but doesn't seem to be your typical cheese. The third ingredient accompanying the nachos is ketchup and mustard. I chose to not put those on my nachos to preserve whatever semblance of Mexican dignity this dish had. These taste great mixed, epically with the lettuce provided with the wonderful crispy and salty nachos. I do think the "cheese" is questionable, but overall still adds a richness to the dish.
Chicken Wings (schezwan sauce )
Truffles signature wings come with 3 sauce options: BBG, Schezwan, Peri-peri. I got the schezwan sauce simply because I absolutely love the Indo-Chinese flavour. You have hot, like very spicy schezwan sauce, liberally covering the wings. The sauce is really pleasant, it's a nice tangy and spicy sauce that compliments the chicken wonderfully. It's also great value, with a massive amount of wings and sauce for 192 INR. I do think they were a tad overdone, with a little more chew than I would have liked.
Tandoori Chicken Burger
A great cheap place to get a burger with an Indian flair. The chicken patty, grilled with your traditional tandoori spice blend. It's spicy but has the rich flavour typical of tandoori chicken upsized to a burger patty. Truffle's wonderfully managed to make the tikka flavours work. You have the fresh onion, a milder mint chutney to work with the dish, fresh tomato. The garlic butter, toasting the buns, is a subtle flavour but a wonderful homage to garlic naan. This dish somehow tastes like a good burger, while featuring traditional kebab style. It's a testament to the American and Indian culture fusion in Bangalore. I will say the bun was a little underdone, and could have been better toasted with a greater quantity of the garlic butter. The chicken patty was also rather slim, but acceptable for the price.
Overall
I'd say truffles is arguably the best example of a local fast food join holding its own against giant global corporations. The flavour is a great fusion of Indian food with global fast food items. I loved every dish, and truffles is super value for money. Combine this with quick and prompt delivery, not to mention a very rare mishap, and I'd really put my money on truffles.